We're growing! Starting Aug. 31st, The Woodlands office will be located at 18354 I-45 South, Suite 300 Shenandoah, TX 77384 Stay tuned for exciting updates to come.
Dedicated to aesthetic and reconstructive surgery of the face
Renew. Refresh. Redefine.
A doctor who listens, a female facial plastic surgeon who's on the leading edge of techniques… Dr. Harirchian's approach is to put her focus on each individual patient, with the goal of revealing a more beautiful you.
Trusting a surgeon with your face is a big decision and I consider it a privilege and a responsibility to be the best doctor to each and every one of my patients. I take pride in providing the highest quality care and will go above and beyond to take care of my patients every step of the process.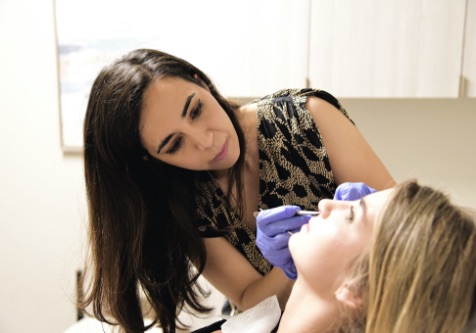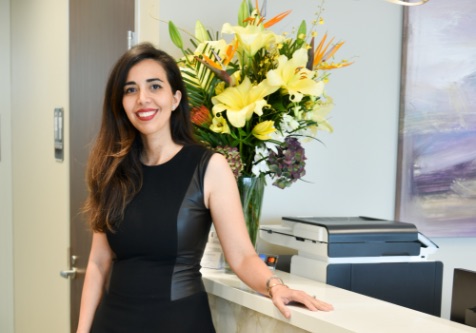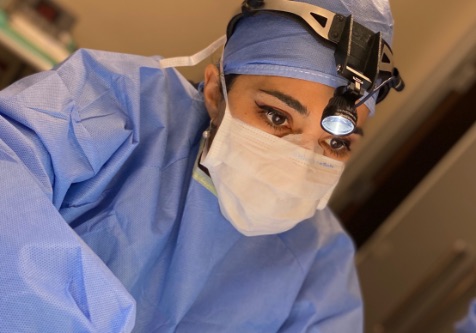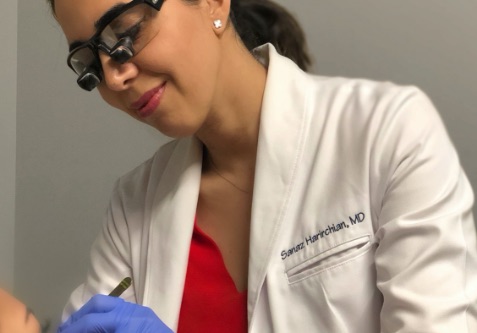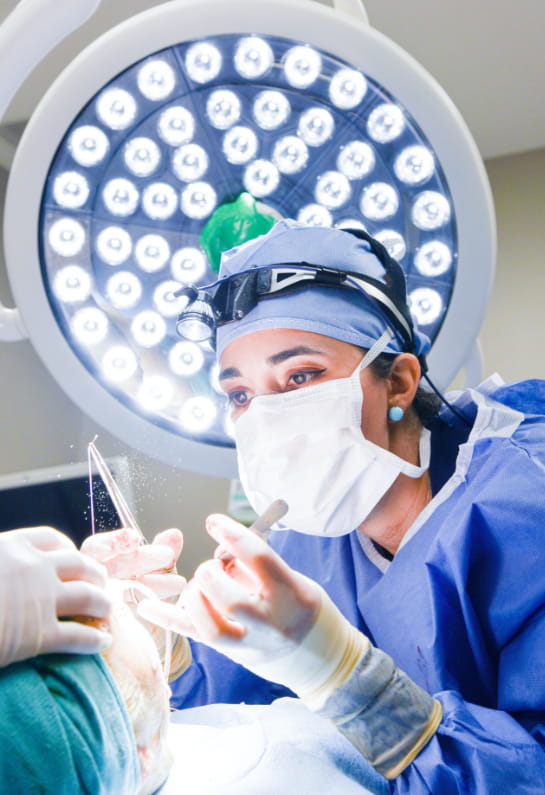 A Houston Facial Plastic Surgery Specialist
Dr. Sanaz Harirchian graduated with a Bachelors degree in Biology from Brown University. She obtained her medical degree (MD) from the New York University School of Medicine. She completed a 5 year residency in Head & Neck Surgery at Rutgers and a highly coveted fellowship in Facial Plastic & Reconstructive Surgery at the University of Miami. Dr Harirchian is board certified by the American Academy of Facial Plastic & Reconstructive Surgery.
My Bio
An Artist's Eye

For Natural Results Gallery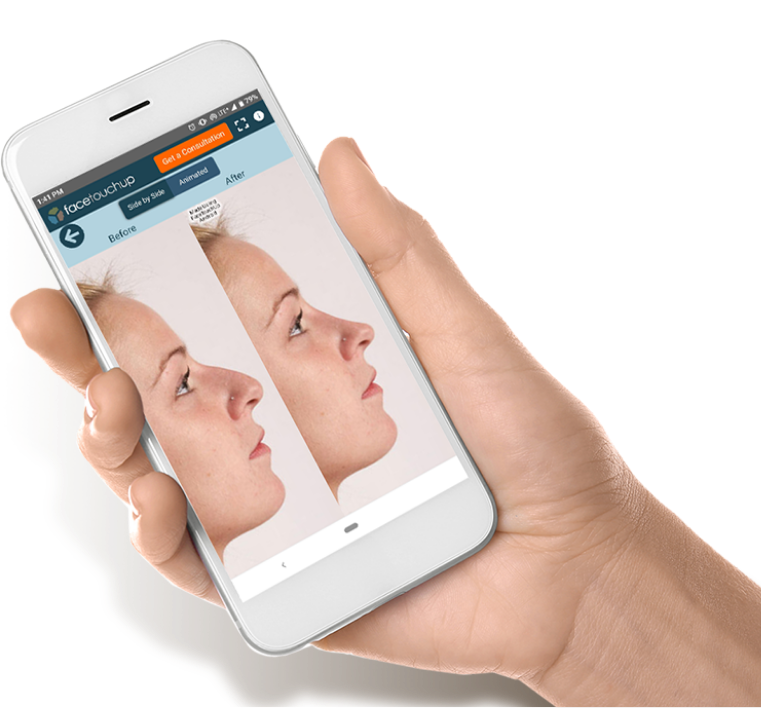 Visualize Your New Look!
If you're unsure how a rhinoplasty would change your appearance, use this tool and see simulated results. Send your ideal virtual 'after' photo to Dr. Harirchian to discuss at your consultation.
LAUNCH SIMULATOR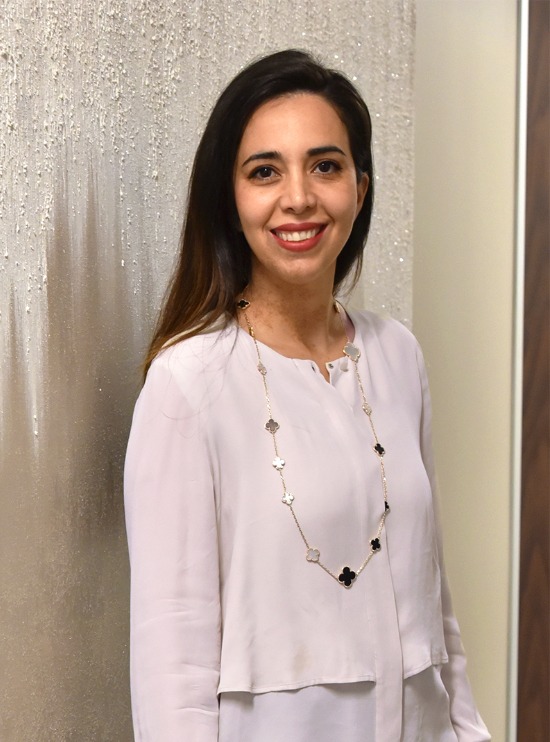 Restore and rejuvenate, ensuring the most natural and beautiful results with limited downtime and recovery. Dr. Harirchian is committed to restoring the most natural, refreshed, and revitalized version of yourself. She is committed to highlighting your individual beauty.

My Bio