Dr. Harirchian offers chemical peels in her office. They are a non-surgical treatment that will revitalize your complexion. There are many frequently asked questions she often hears regarding chemical peels, and she'd like to address them here.
What is a chemical peel?
A chemical peel is a quick, non-invasive treatment that exfoliates the skin and cleanses your complexion with key ingredients. They work by infusing your skin with specific chemical compounds and ingredients that will gently remove damaged skin cells from under the surface layer of your skin. Simultaneously, your healthy skin cells are triggered to multiply and migrate to the surface.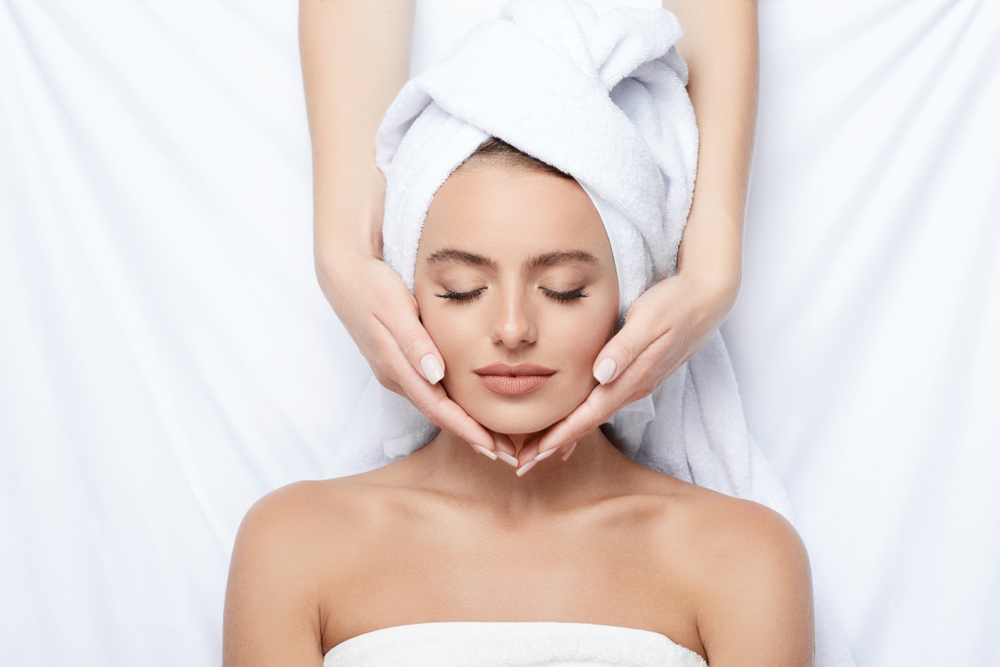 What types of skin issues can a chemical peel help?
Chemical peels are helpful in treating your uneven skin pigmentation, fine lines, wrinkles, acne scars and sun damage. They can also rejuvenate your tone and texture of your skin.
Do chemical peels hurt?
Chemical peels are relatively painless. There are different levels of chemical peels, the mild ones have extremely mild pain results as well. The stronger the peel, the more discomfort you may experience. Dr. Harirchian has special treatments to help reduce any pain you may experience during a treatment.
Do chemical peels take a long time?
No, chemical peels do not take a long time. Most are completed in less than two hours and some only can take ten minutes.
How can I learn more about chemical peels?
If you're interested in a achieving a more youthful and attractive skin complexion contact Dr. Sanaz Harirchian in Houston today. We will help answer any questions you have about chemical peels or any other procedure that you're interested in learning more about.