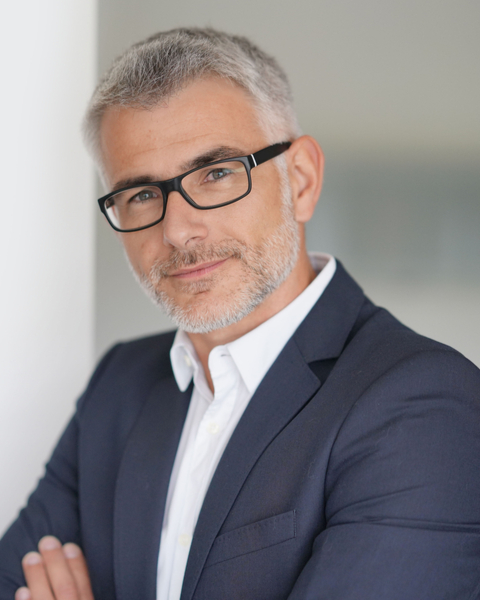 For men, an aging face can damper self-confidence and even threaten career advancement. Just like women, men encounter unwanted signs of aging in the face as they grow older. To lift sagging tissues and restore youth and vitality to the face, a male facelift may be considered. A skilled facial plastic surgeon brings a keen awareness of the distinct differences between a facelift for women and a facelift for men. Dr. Harirchian is a leading plastic surgeon in Houston who understands the unique patterns of aging that men face. She is able to address these concerns and restore the male facial features to their most desirable shape and form. When it comes to male facelift surgery, she takes a personalized approach that delivers natural-looking results while enhancing or preserving masculinity.
Advanced Facelift Techniques For Men
Facial aging typically involves descending tissues, volume loss and wrinkled, pigmented skin. For men, this can result in significant sagging in the neck and jaw line, creating unwanted jowls and a "turkey neck" appearance. It is also common for men to suffer from less defined and sunken cheeks. Overall, this can portray an appearance that lacks energy, attraction and masculinity.
Dr. Harirchian can reverse these signs of male facial aging through her cutting-edge facelift techniques. She uses a modified deep plane facelift technique that lifts and repositions the deeper, sub-muscular layer of facial tissues instead of simply pulling the skin tight. As a result, men can benefit from longer-lasting results that look natural instead of "operated on." Dr. Harirchian always pursues ways to minimize visible scarring and accelerate recovery after facelift surgery. She understands the importance of placing inconspicuous incisions that accommodate men who are balding or have shorter haircuts.
Dr H has a brilliant eye for identifying and accentuating each person's natural beauty. Whether it's botox or fillers or surgical rhinoplasty or facelift she has incredible results. I highly recommend her if you want to refine your natural beauty while leaving everyone wondering what's different about you.
If you are interested in sustainable correction of your neck and jowls, turn to Dr. Harirchian in Houston for male facelift surgery. Contact our office today to schedule your consultation. We value a patient-centered approach that adheres to your personal goals, preferences and needs at every step. Many patients choose to combine their male facelift with an eyelid lift or non-surgical facial rejuvenation to maximize their results.