Page Updated: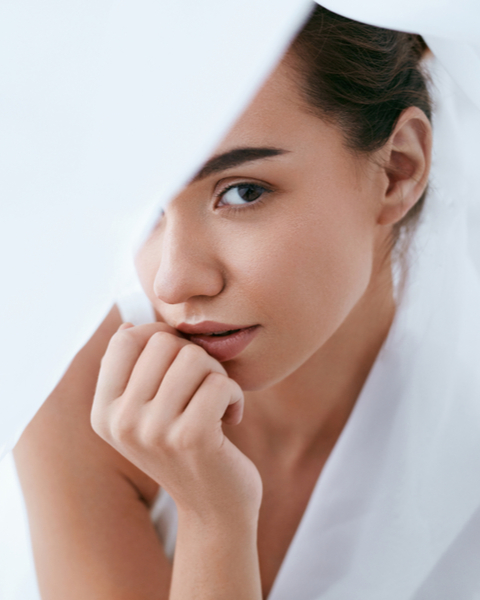 Skin Rejuvenation with Microneedling
Many visible signs of aging, including fine lines, wrinkles, lost facial volume, and poor skin quality, can be attributed to a loss of collagen. Microneedling, also called Collagen Induction Therapy or Microneedle Resurfacing, is a well-established non-surgical procedure that can combat facial aging. Our bodies produce less collagen as we age, and microneedling can stimulate the production of new collagen for smoother, younger-looking skin. Houston Microneedling Specialist Dr. Sanaz Harirchian is a Board Certified Plastic Surgeon who also offers non-surgical cosmetic solutions and is excited to use her expertise to offer microneedling in her Houston office.
What is Microneedling?
Microneedling is designed to stimulate the production of new collagen. During microneedling, tiny needles create hundreds of micro-holes in the skin. This stimulates the body's natural healing response to produce new collagen, which can revitalize the skin and ultimately create a more youthful facial appearance. Microneedling is ideal for patients who want a safe, all-natural procedure that involves a quicker downtime and recovery than laser resurfacing. Benefits of Microneedling
Reduces the appearance of fine lines
Diminishes hyperpigmentation
Improves overall skin tone
Rejuvenates skin for a more youthful appearance
No lasers, incisions, or anesthesia needed
Minimal downtime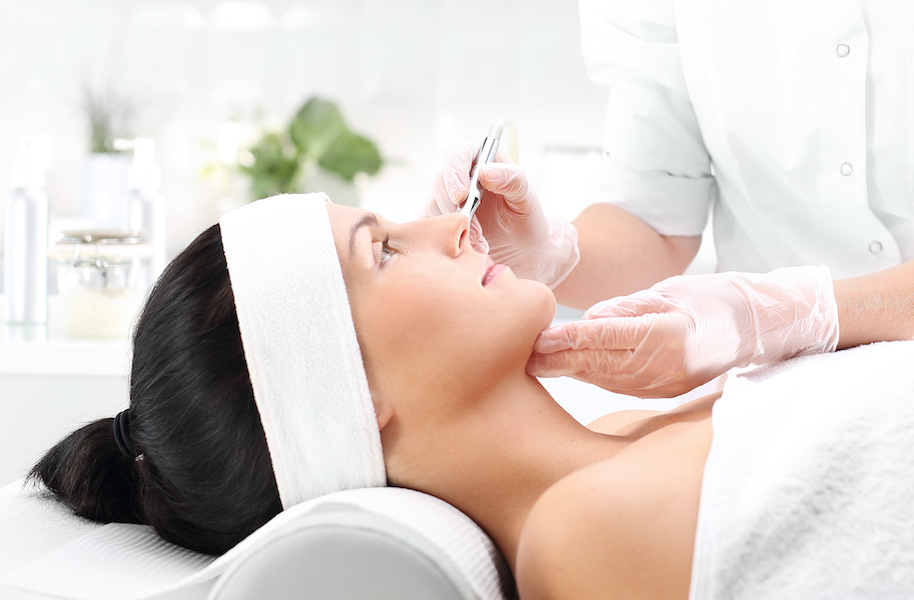 What to Expect From Microneedling
Microneedling is an in-office procedure. Your skin will be cleansed and prepped with a numbing product to ensure your comfort. Patients typically do not find the process painful, but you may feel a tingling or scratching sensation as the microneedling device is moved across your skin. After your microneedling procedure, you may experience some redness and swelling that will resolve within a day or two. It is important to protect your skin from the sun after microneedling.
Microneedling Results
Your skin may feel tighter immediately after treatment, but the overall results of microneedling will appear gradually as your new collagen production is stimulated. You'll see optimal results in the weeks following your treatment. Depending on your goals, Dr. Harirchian may recommend several sessions spread four to six weeks apart in order to achieve the best results. Professional, efficient, prompt, and extremely effective. The perfect experience from start to finish, across all members of staff encountered, and resulting in a corrective surgery that has improved life quality. Patient management was exceptional from diagnosis, through procedure explanation, surgery, post care and recovery management, and follow up. I could not recommend this Doctor and her staff more highly.
Contact Dr. Harirchian for Microneedling in Houston
Dr. Harirchian is dedicated to providing the most advanced minimally invasive treatments available. During your consultation appointment, she will evaluate your skin to determine if you are a candidate for microneedling, answer any questions you have, and develop your personalized treatment plan. Contact us today to schedule your consultation.