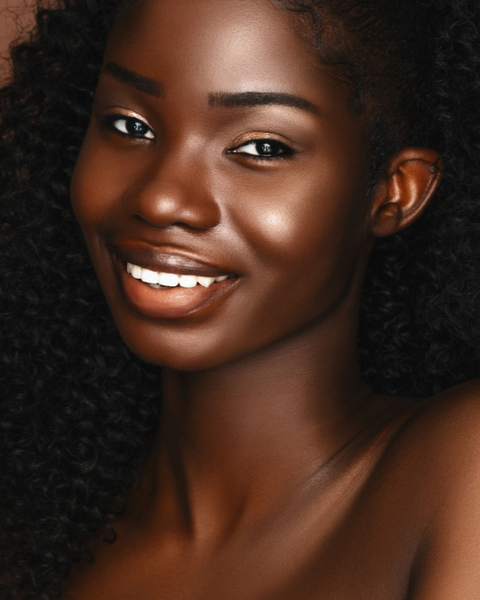 The nose is the most prominent and central feature of the face. Therefore, it comes to no surprise that patients of all ethnic backgrounds seek a more attractive and proportional nose. Rhinoplasty is the chosen procedure for reshaping, sculpting or resizing the nose.
A successful rhinoplasty should never include a cookie-cutter approach. In fact, a skilled nose job specialist will consider a number of distinguishable factors when planning a nose job. While age, gender and patient goals are highly valued when developing a surgical plan, it is equally important to consider ethnicity. A patient's ethnic background can provide key insight into how their nasal structures should be sculpted or reshaped as well as help the plastic surgeon understand their ideal results in aesthetics.
When it comes to ethnic rhinoplasty, Dr. Harirchian carries elite skill and experience. In fact, the greater Houston area turns to Dr. Harirchian for specific ethnic nose procedures, such as Middle Eastern Rhinoplasty and Asian Rhinoplasty. She brings unrivaled talent and expertise to helping people of all races take advantage of rhinoplasty, including African American and Hispanic patients. As with any rhinoplasty or facial plastic surgery procedure, Dr. Harirchian is committed to creating the most natural-looking results in the most minimally invasive way possible. In terms of Ethnic Rhinoplasty, she values the importance of staying true to the unique ethnic background of the patient.
Ethnic Nose Job Surgery
Your ethnic nose job surgery may involve a number of different techniques depending on your unique needs and goals. This is whether they are purely cosmetic in nature or involve the breathing function of the nose as well. Dr. Harirchian has a delicate surgical hand when altering the nasal cartilage, reshaping underlying bone structure or refining the nasal tip. Ethnic rhinoplasty may include increasing the height of the nose, flattening a nasal bridge, narrowing the nostrils and other subtle changes to create a soft, natural and more balanced appearance. Incisions will be placed according to whether Dr. Harirchian uses an open or closed rhinoplasty approach. I took the plunge! I'm 26 years old, female, Hispanic, thick skinned, bulbous tip, small hump on my nose, and I bruise very easily. After 3 years of looking for the right surgeon all over Houston i finally found the right one! Dr. Harirchian is very detailed and explained what was achievable through surgery. The DAY of my consultation I set up my surgery.
To schedule your consult with an expert surgeon in ethnic rhinoplasty, please contact our plastic surgery center in Houston today. Dr. Harirchian focuses solely on surgical and non-surgical procedures for the face, which gives patients a valued advantage of experiencing facial plastic surgery in the most rewarding way.