Do you ever wonder why the nose of your youth is now not satisfactory to you as you're older? Perhaps you're noticing drooping or humps that were not as big or even visible 20 years ago. Is your nose growing?
Your nose is not growing. Your nose stopped growing when you were a teenager. However, your nose does change as you age. These changes can cause you to have a growing dissatisfaction with the appearance of your nose.
Some common changes that occur in your nose as you age are:
Nasal Droop- As you age, your skin will lose the elasticity of its youth. In addition, the soft tissue below will stretch and weaken. This combination of factors will cause your skin to start drooping around the tip of the nose and can even form a bump at the tip of your nose.
The length of your nose may appear to change with age as well. An existing hump may increase in its appearance size. A small hump may even begin to emerge is your tip begins to droop.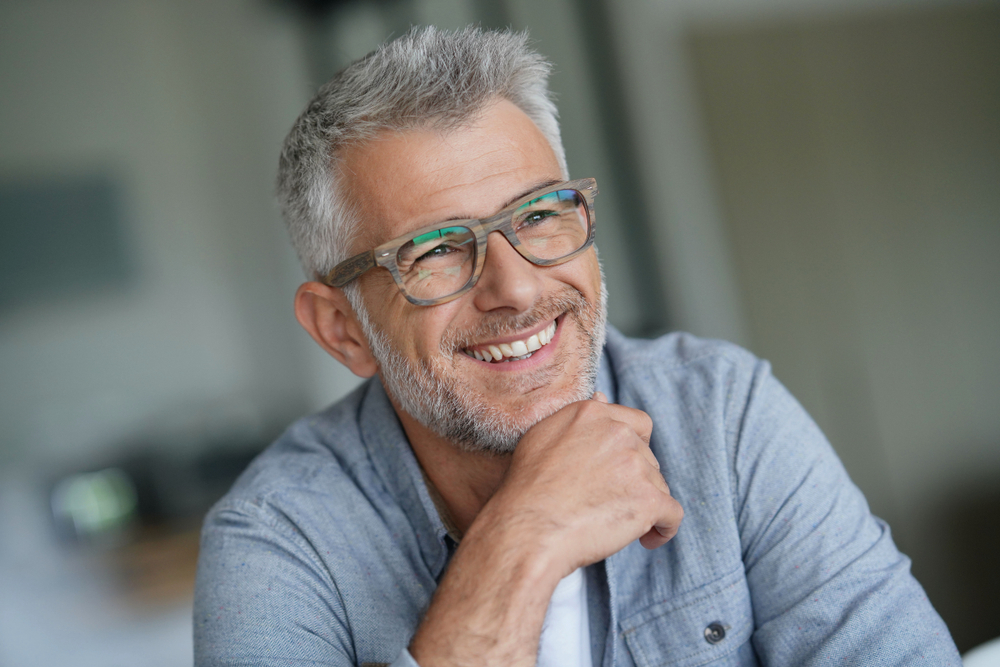 This fall, why not consider rhinoplasty to restore the youthful appearance of your nose? Dr. Sanaz Facial Plastic Surgery specializes in many kinds of rhinoplasty surgeries that will correct nasal droop, decrease overall size, reduce a hump on the nasal bridge, refine a bulbous tip, adjust the length, or straighten your nose.
Contact us today to schedule your rhinoplasty consultation with Dr. Harirchian.