At Sanaz Harirchian, M.D. Facial Plastic Surgery, we have so much to be grateful for. During this season of giving thanks it's always a good practice to recount all that we're thankful for.
Dr. Sanaz Harirchian, M.D. is thankful for:
The ability to do what she is passionate about. Dr. Harirchian gets to help you and all of her patients each day to give an individualized approach to facial aesthetic and reconstructive surgery for each unique face. Combining her love of art, perfectionism, style and science, she gets to help guide all patients with the results they are looking for.
The ability to serve both men and women. Dr. Harirchian offers reconstructive services to both men and women.
The ability to receive amazing patient reviews. Nothing confirms that you've done a job well done more than a positive patient testimonial. Dr. Harirchian is thankful for all of her patients' positive experiences. She's been named a top doctor by Realself with a five star rating from 26 patient reviews.
The ability to perform both surgical and nonsurgical procedures to you and of her all patients. Dr. Harirchian offers a wide range of treatments that will enhance your appearance, and get the results you've been wanting.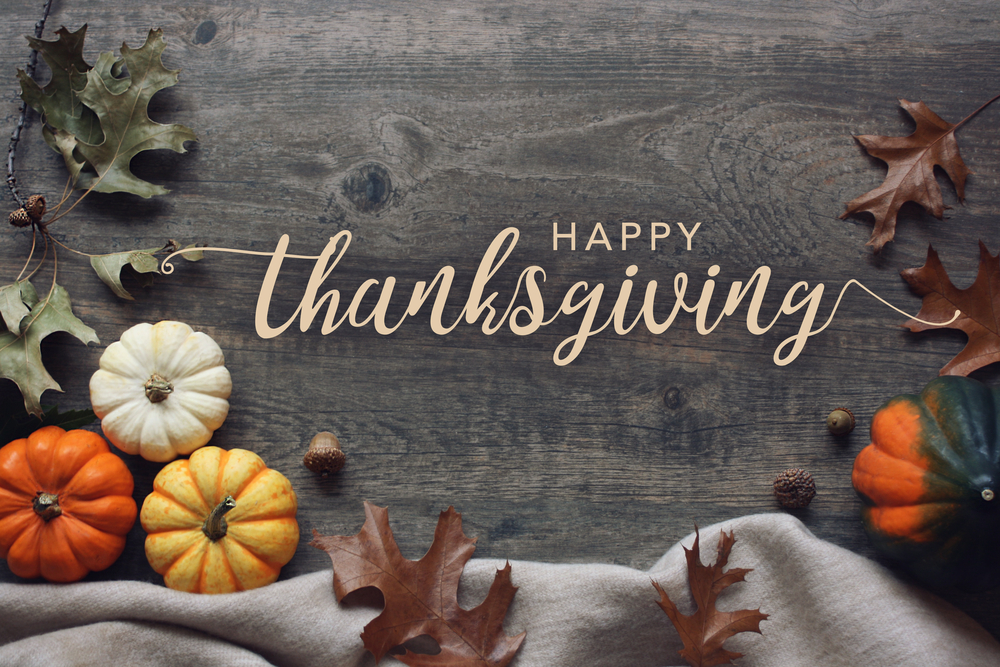 What are you grateful for? If you're struggling with looking past some of your facial dissatisfaction areas, why not book your appointment with Dr. Sanaz Harirchian, M.D. She will get you on the road to being grateful for every aspect of your appearance.