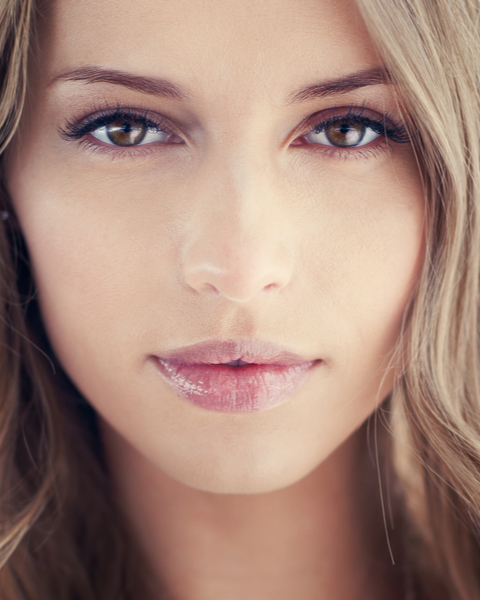 Dr. Sanaz Harirchian has a keen knowledge of facial filler products, which is vitally important in producing the most natural-looking and sustainable results. Not all fillers are created equal. They are each uniquely designed to address certain areas of the face and treat specific aging concerns. Dr. Harirchian proudly offers several facial filler products from the Juvederm family. These fillers are known for their softness and ability to treat the nasolabial folds, corners of the mouth and lips.
At our Spring Valley Village clinic, we offer both Juvederm Ultra and Juvederm Ultra Plus. These are similar products, but they differ in consistency. Juvederm Ultra Plus is a denser form of this hyaluronic acid filler, which makes it ideal for addressing areas that need more significant volume restoration. It can be used to treat nasolabial folds as well as to augment or add fullness to the lips.
Juvederm Ultra Facial Filler
While the basic functions are the same, Juvederm Ultra is a thinner and less viscous formula compared to Juvederm Ultra Plus. Dr. Harirchian often injects Juvederm Ultra intradermally to reduce fine wrinkles and scars. Juvederm Ultra can also provide subtle improvements to the delicate areas around the mouth and increase lip volume.
If your lips have lost their volume, definition or sensual appeal over the years, consider Juvederm Ultra or Ultra Plus for instant improvement. Dr. Harirchian offers excellence in facial filler injectables, with an unrivaled ability to create results that look balanced and not overdone. If you want to replace lost volume in your lips or around your mouth, contact our office today to learn more about Juvederm Ultra Injections. We can give you an accurate idea of what you can personally expect from your treatment as well as inform you on how long your results may last.