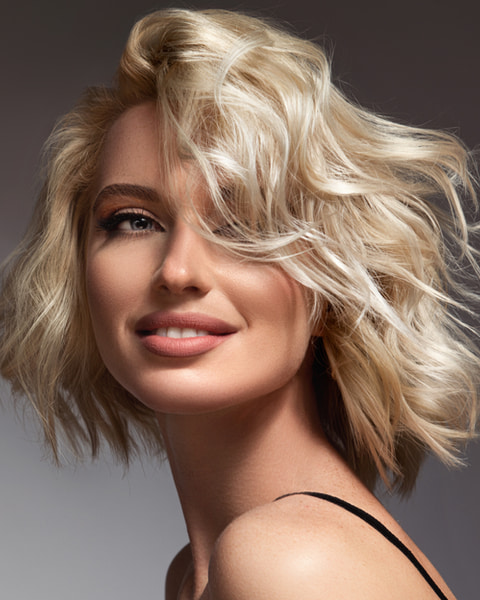 Choosing a plastic surgeon is a deeply personal decision that must be carefully made based on experience, technical skill, and a relationship that allows patients to feel both comfortable in expressing their goals and confident in the results they will achieve. Dr. Harirchian is honored that so many patients from the Houston area and beyond have chosen to put their trust in her.
Dr. Harirchian has dedicated her practice to facial plastic surgery, a field in which she has established herself an expert. For patients who wish to combine their facial plastic surgery treatment with another procedure, such as breast surgery or body contouring, Dr. Harirchian is pleased to recommend one of a number of highly experienced, specialized surgeons in whom she has placed her trust. Dr. Harirchian can coordinate your treatment with other specialists to ensure you meet comprehensive care that meets all your aesthetic needs.

Combining more than one aesthetic procedure into a single treatment experience not only yields more pronounced rejuvenative and cosmetic transformations, but also allows patients to consolidate time off work and recovery time. If you are interested in learning more about how Dr. Harirchian approaches joint specialty cases, please contact us to schedule a consultation.